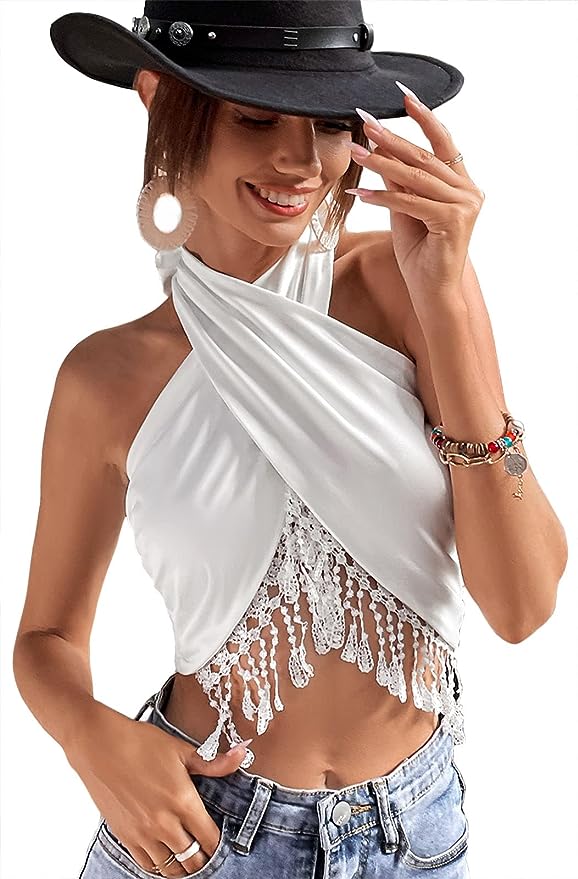 Attending a country concert is always a fun and exciting experience. But when it comes to choosing the perfect outfit, shoes can be one of the most critical elements. Whether you're attending an indoor or outdoor concert, the right shoes can make or break the experience. So what type of shoes should you wear to a country concert? Here are some of the best options to consider.
Cowboy Boots
Cowboy boots are a timeless staple of country style, and they're the perfect choice for a country concert. Not only do they look stylish, but they're also practical and comfortable. Cowboy boots are designed for walking on uneven terrain, which makes them ideal for outdoor concerts. They provide excellent support for your feet, and their sturdy construction can withstand the wear and tear of extended use.
One of the great things about cowboy boots is their versatility. They can be worn with a range of outfits, from dresses and skirts to shorts and jeans. They also come in a variety of styles, from classic brown leather to bold colors and patterns, so you can choose a pair that suits your personal style.
If you're attending an outdoor concert, it's important to choose waterproof cowboy boots to protect your feet from rain or mud. Look for boots made with waterproof materials such as rubber or Gore-Tex to keep your feet dry and comfortable throughout the concert.
For indoor concerts, leather or suede cowboy boots are a great option. They're stylish and can add a touch of sophistication to your outfit. Leather boots can be dressed up or down, depending on the occasion, and suede boots can add a soft and subtle texture to your outfit.
Sneakers
Sneakers are another great option for a country concert, especially if you're looking for a comfortable and practical choice. Sneakers are perfect for dancing, walking, and standing for extended periods.
Choose sneakers that are comfortable and provide adequate support for your feet. Classic white sneakers are a great option as they can be paired with any outfit. Consider adding some fun colors or prints to your sneakers to make a statement at the concert.
Sandals
If you're attending a country concert in the summer, sandals can be a great option. They're lightweight, breathable, and perfect for keeping your feet cool in the summer heat.
Choose sandals that provide adequate support for your feet, such as those with an ankle strap. Avoid wearing flip flops or sandals that don't provide proper support as they can cause discomfort and fatigue.
Ankle Boots
Ankle boots are a stylish and versatile option for a country concert. They can be paired with dresses, skirts, and jeans and are perfect for both indoor and outdoor concerts.
Choose ankle boots with a low heel for comfort and practicality. Leather or suede ankle boots can add a touch of sophistication to your outfit while still maintaining a country vibe.
In conclusion, choosing the right shoes for a country concert is essential for both style and comfort. Cowboy boots, sneakers, sandals, and ankle boots are all great options to consider. Cowboy boots are classic and versatile, sneakers are comfortable and practical, sandals are perfect for summer concerts, and ankle boots are stylish and sophisticated. No matter what shoes you choose, make sure they're comfortable, practical, and complement your outfit. By following these tips, you'll be able to choose the perfect shoes for your next country concert and enjoy the music in style and comfort.
Tags:
country concert outfit