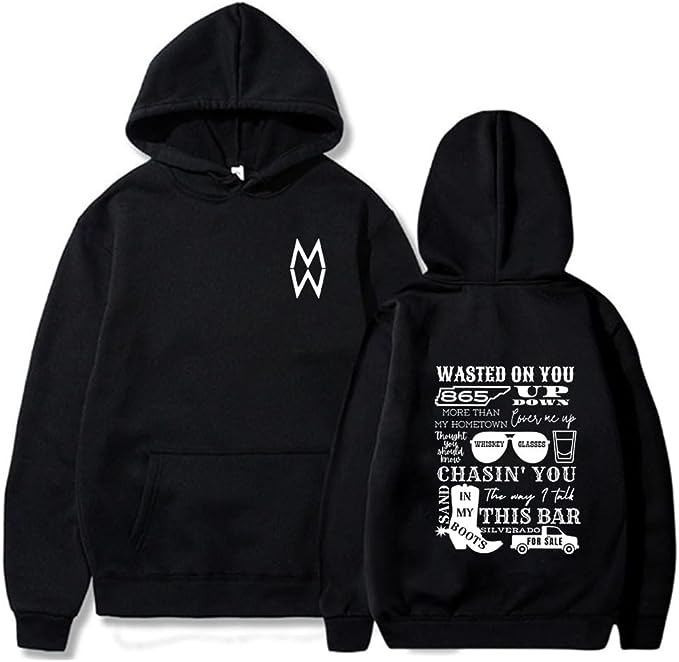 Attending a country concert can be a thrilling experience, and dressing up for it can be just as exciting. Whether you're a seasoned concert-goer or attending for the first time, figuring out what to wear can be daunting. However, there's no need to stress out! Here are some top tips on how to dress for a country concert.
Embrace the Theme
First and foremost, it's important to embrace the country theme when selecting your outfit. Cowboy boots, hats, and denim are all classic country staples that can be incorporated into your outfit to create an authentic country look. A pair of well-worn jeans and a plaid shirt can make for a classic country look. If you're feeling more adventurous, consider wearing a fringe jacket or a cowboy hat to really embrace the theme.
Accessories such as belt buckles, turquoise jewelry, and fringed bags can also add a touch of country flair to your outfit. These accessories can elevate your outfit and make you stand out from the crowd.
Consider Comfort and Practicality
Comfort and practicality are key when dressing for a country concert. You'll be standing, walking, and potentially dancing, so you'll want to wear comfortable clothes that won't restrict your movements. Opt for breathable fabrics like cotton or linen that will keep you cool in the summer heat and choose shoes that you can wear for extended periods without experiencing any discomfort. Avoid high heels or shoes that you haven't worn before. Instead, opt for comfortable sneakers, boots or sandals with a low heel. These shoes will allow you to walk and dance comfortably while ensuring your feet don't ache at the end of the night.
It's also important to consider the weather when selecting your outfit. If you're attending an outdoor concert during the summer months, dress in light, breezy fabrics that will keep you comfortable in the heat. Think flowy dresses, shorts, and tank tops. If the concert is in the evening, you might want to bring a light jacket or sweater as temperatures can drop quickly.
If you're attending a country concert during the fall or winter months, dress in layers to stay warm. A denim jacket or cozy sweater can be paired with jeans or leggings and boots to create the perfect fall concert outfit. You can experiment with different textures and fabrics to create a stylish and practical outfit.
Express Your Personal Style
While it's important to embrace the country theme and consider comfort and practicality, it's also essential to express your personal style. Your outfit should be an extension of your personality and reflect your unique sense of fashion.
Incorporate statement pieces into your outfit, such as a bold necklace, bright scarf, or unique earrings. If you prefer a more minimalistic look, opt for neutral colors and simple accessories. The key is to feel confident and comfortable in your outfit, so choose pieces that make you feel like your best self.
Experiment with different styles and silhouettes to create a unique and stylish look that represents your personal style. Mix and match different pieces to create a cohesive look that stands out from the crowd.
Dress for the Occasion
It's important to dress appropriately for the occasion and venue. Research the venue before selecting your outfit to ensure you're dressed appropriately. If it's an outdoor concert, consider wearing a hat or sunglasses to protect yourself from the sun. If you're attending an indoor concert in a more formal venue, opt for dressier clothes that are still in line with the country theme.
If you're attending a country concert with a group of friends, make sure to coordinate your outfits to create a cohesive look. You can decide to all wear cowboy boots or plan to wear matching outfits. Coordinating outfits can create a fun and memorable experience.
In conclusion, dressing for a country concert requires a perfect combination of country-inspired pieces, practicality, and personal style. Embrace the country theme by incorporating staple pieces such as cowboy boots, hats, and denim while considering comfort and practicality. Express your personal style by incorporating statement pieces and experimenting with different styles and silhouettes. Lastly, dress appropriately for the occasion and venue to ensure you have an enjoyable experience. By following these top tips, you'll be able to create the perfect outfit for your next country concert and feel confident and stylish while doing so.
Tags:
country concert outfit